Wellborn Cabinet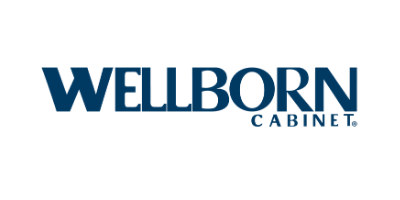 Join Surefire local, Wellborn's trusted partner
Surefire Local Can Help Your Remodeling Business Win More Local Customers
Fill out the form for a digital consult or please call us at (276) 477-5249
GET MARKETING BACK TO WORK WITH SUREFIRE LOCAL
Surefire Local multiplies the impact of your online marketing efforts by helping you see and strengthen all your online activities from a single platform – so you can finally get the quality leads you really want.

See more – like what you're
spending, where it's going,
and how much business it's
bringing back.

Do more – by making all your
online marketing activities work
harder, and all from a single
login – from your website to
Facebook to Yext.

Get more help – by partnering
with seasoned marketing
experts who actually know
your industry and your
business.