One Platform for You & Your Business
Attract lifetime customers, grow revenue and broaden reach in your local market with the industry's most powerful local marketing platform.
A Platform & Partner You Can Trust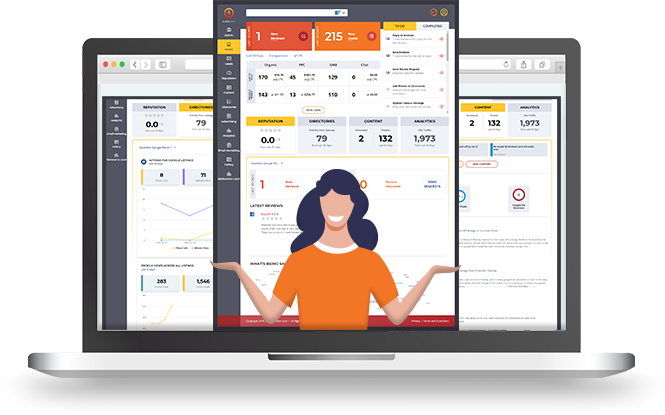 Gain new insights like never before
Identify patterns and trends based on performance and take action to maximize results, all while seamlessly powering your business with top technologies — without adding to your marketing expenses.
Increase efficiency and work more easily as a team
Gain complete visibility into what's been done, what is actively being worked on and what still needs your attention. Have a centralized place for you, your team and any outside partner to work from.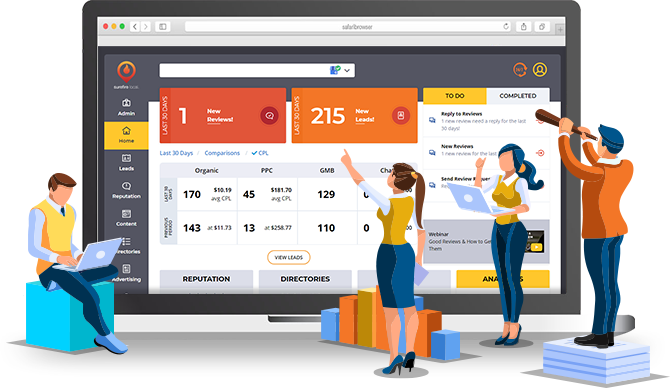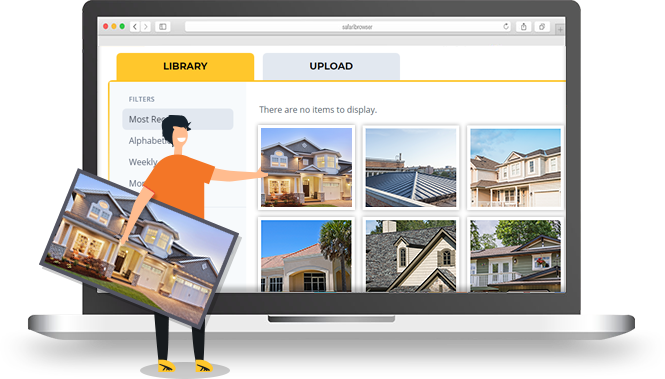 What you need, when you need it
See the true ROI of your marketing effort with an all-in-one platform custom-built for local marketing. Access the platform from anywhere, at any time, to quickly pivot your marketing to capitalize on emerging trends and strategies — before your competition catches on.
Built for businesses of any size
Grow your business with a cost-effective, scalable, all-in-one solution that removes digital roadblocks hindering growth and continues to evolve as you do.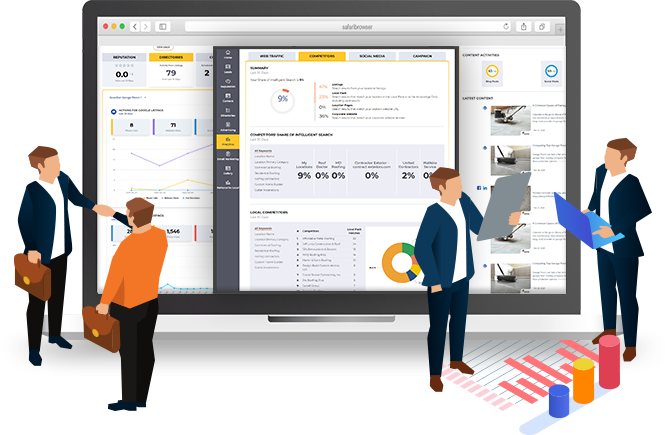 Learn More About Surefire Local
Our Story
Read about our mission to help local businesses regain control of their marketing efforts.

The Surefire Difference
Discover why Surefire Local is unlike any marketing partner you've worked with previously.

Compare
See how our all-in-one platform and services stack up against the competition.