Reach More Local Customers & Stand Out From the Competition
Monitor your online presence and take action to outshine your competitors by using the industry's most powerful marketing platform to:
Keep your eye on the competition by monitoring your top competitors.
Gain insights and take action based on industry benchmarks.
Compare your online visibility against competitors in local search by keywords and markets.
ANALYTICS
Maintain your web presence through a robust suite of analytics
See a 360° view of all your business metrics in one place.
Set up tracking to measure which channels drive the best marketing ROI.
Identify new marketing opportunities and optimize active campaigns.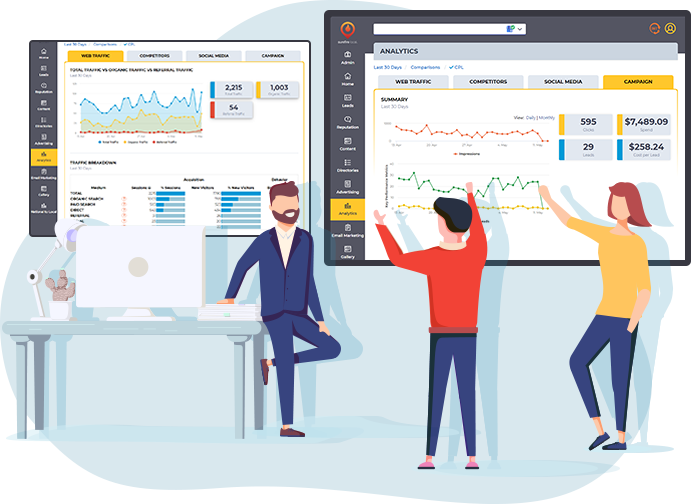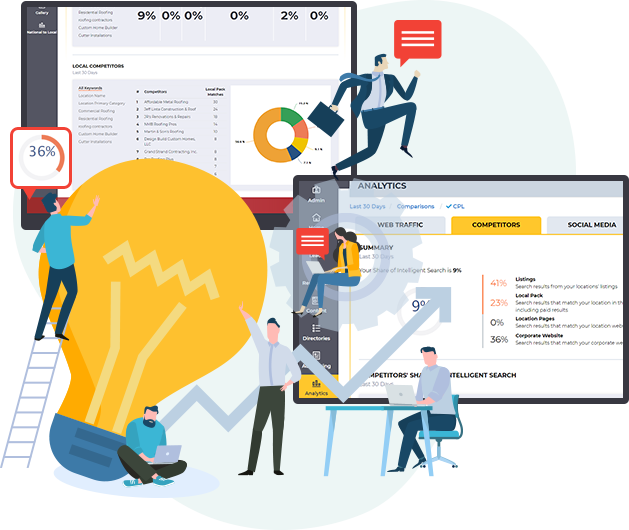 COMPETITIVE ANALYSIS
See data-driven insights of your competitors
Monitor your direct competitors in local search.
Compare your online visibility in local markets.
Build powerful competitive reports.
INDUSTRY BENCHMARKING
Evolve your marketing strategy based on trends and insights
Stay ahead of the curve by identifying new opportunities.
Adopt best practices and tools to increase ROI.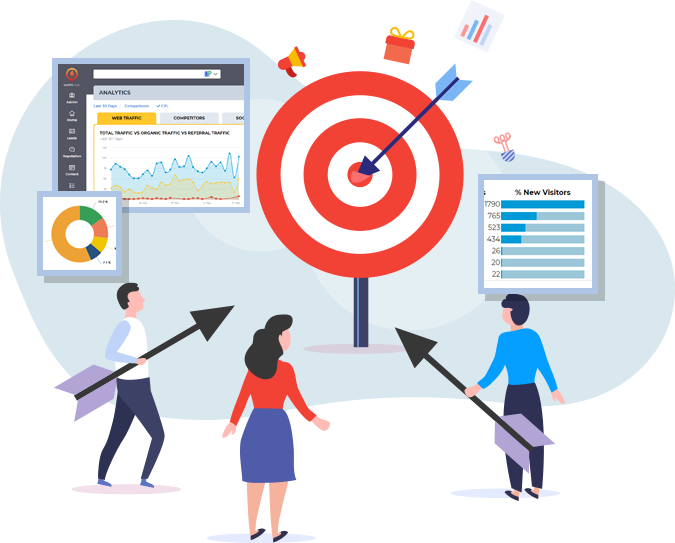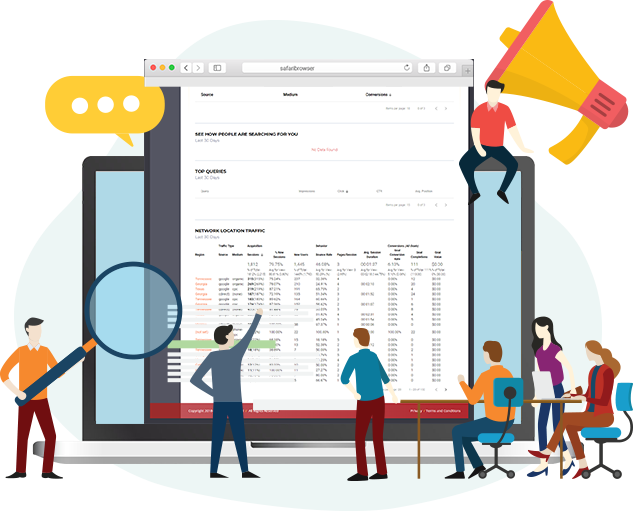 LOCAL SEARCH VISIBILITY
Find out how visible your business is on Google
View the top search queries and keywords your business ranks highly for.
Identify locations with the broadest local reach.
See how often your business appears in the Google Local Pack.
SENTIMENT ANALYSIS
Analyze how customers view your business
See which words appear most often in your online reviews.
Discover if your customers have a positive or negative view of your business.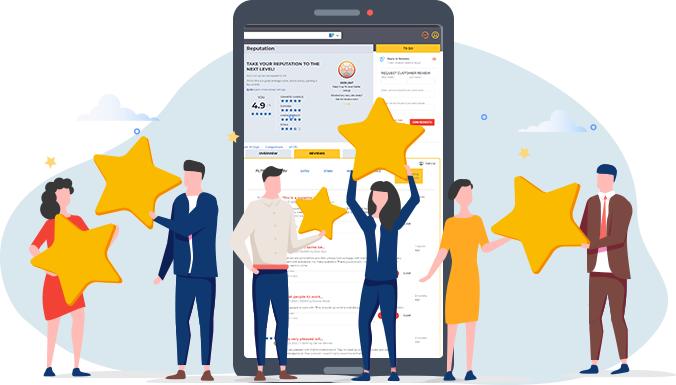 A platform powered by digital tools necessary to outrank and outshine the competition

There's More to Discover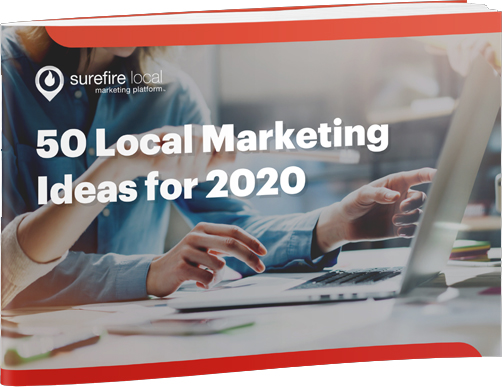 50 Local Marketing Ideas for Small Businesses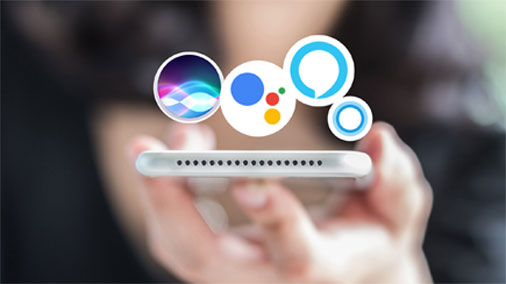 How to Increase Voice Search Visibility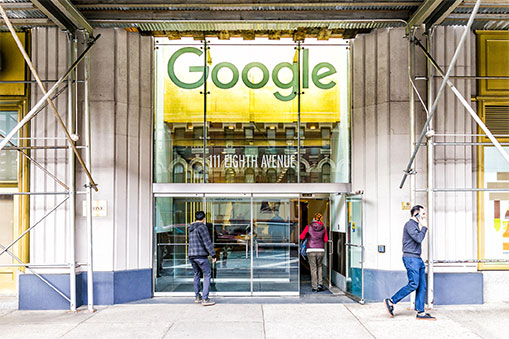 How to Get Found on Google with Google My Business